Telegram

Choose authentication via Telegram and account with the help of which it should be done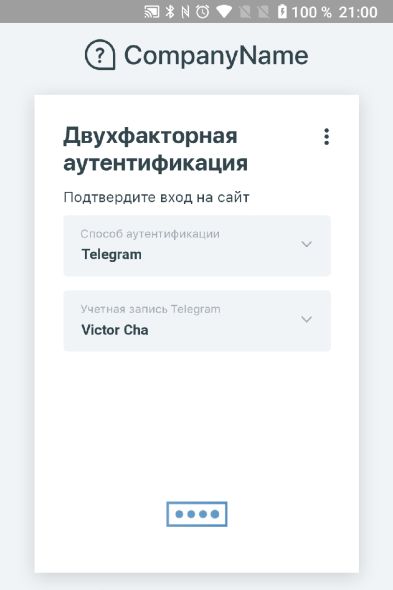 Our Telegram Bot will send you a message with the request if you are going to log in the website.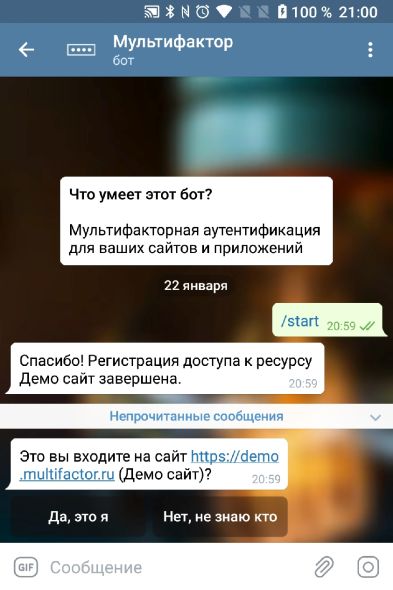 Press "Yes, it's me" if it is exactly you are carrying out authentication.
Press "No, I don't know who it is" if you did not initiate an authentication procedure. Herewith, the person who is logging in will be refused to authenticate, and the procedure of account binding with Telegram should be [repeated] (enroll.md#telegram).
Biometrics and U2F

Choose item "Biometrics and U2F".

Your device may suggest you to authenticate using biometric sensor.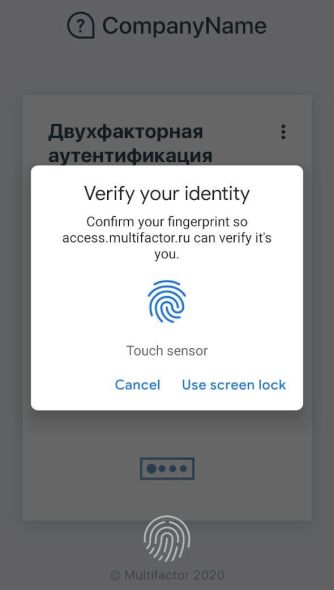 Also, you can use hardware U2F-token: insert it in the device on which you are going to authenticate and activate it.
Google Authenticator/Ya.Key

Open the corresponding mobile Application with one-time codes.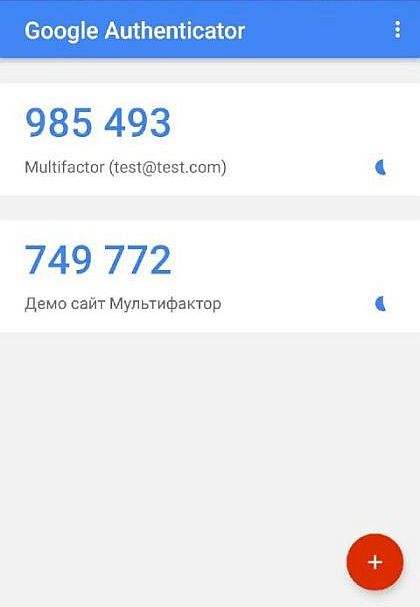 Enter authentication code from mobile Application in authentication form.
OTP-token

For authentication using OTP-token insert it into your device, place cursor in the field of prompt message "Enter code" and activate the token.